A page-turning, rollicking romp of a read, sparkling with Walliams' most eccentric characters yet and full of the humour and heart that all his readers love, Awful Auntie is simply unmissable!
From larger than life, tiddlywinks obsessed Awful Aunt Alberta to her pet owl, Wagner – this is an adventure with a difference. Aunt Alberta is on a mission to cheat the young Lady Stella Saxby out of her inheritance – Saxby Hall. But with mischievous and irrepressible Soot, the cockney ghost of a chimney sweep, alongside her Stella is determined to fight back… And sometimes a special friend, however different, is all you need to win through.
Sometimes it's hard to read a novel that's aimed at an audience much younger than you. I'm pretty much triple the age of someone who would read Awful Auntie (that math only really works if the reader is, like, 8). And although I read a lot of Roald Dahl growing up, it was a little hard to accept that storyline. For example, when the ghost appeared in the story, I was like: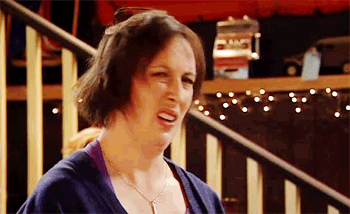 And when the BOLD CAPITAL LETTERS appeared in every second line of the story, I was like: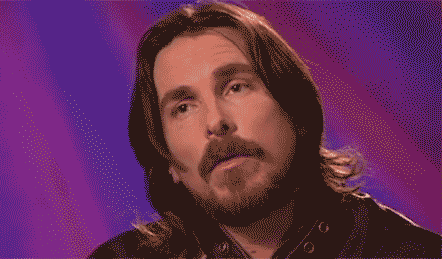 But perhaps I'm too old to understand the appeal.
David Walliams does know how to enclose the setting so the characters are confined and secluded – and he manages to do it for 300 pages. And the Auntie is an interesting and unique character. There's dark issues that are briefly explored in the text (death, murder, poison etc), which is more than I can say for most children's novels.
Stella Saxby doesn't seem to change at all in the story. And come to think of it, none of the characters do (except perhaps Wagner). In any novel, the characters have to evolve or adapt, even in children's novels. It's fine for Stella to stay the same, but someone else needs to change (excluding Wagner, because he's an animal and he doesn't count). I was half expecting the 'Awful Auntie' to momentarily change her ways, but David Walliams surprised me there (sorry for the spoiler).
My Score: 7/10
BUY HERE