HERTFORDSHIRE, 1928
The paths of Tom and Alice collide against a haze of youthful, carefree exuberance. There's champagne and excitement, but above all there's the beginning of a love story that finds its feet by a lake one silvery moonlit evening.

PARIS, 1939
Alice is living in the city of light, but the pain of the last decade has already left its mark. Against the shadow that sweeps across Europe, she and Thomas Stafford – now a world famous artist – meet once more…

LONDON, 1986
Bestowed with an old charcoal portrait from her grandmother, Kate Darling can't possibly imagine the secrets that have been lost to time. Kate's journey takes her to Corsica, Paris and beyond, and as time melts away she is catapulted into the heart of a love story as epic as it is life changing…
I was reluctant to start this book because I really dislike the cover – it doesn't scream LITERARY FICTION to me. But everyone else seemed to like the cover, so I'll just move right along.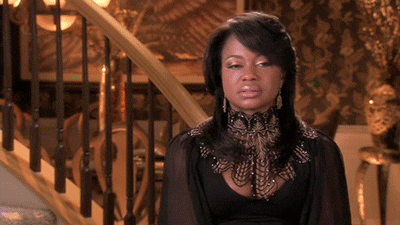 The first 100 pages are slow and hard to understand. There's two different time periods, but for the same characters. And then there's another time period more in the future, featuring completely different characters. It's not until you get one third of the way through the story before you realise how the storylines connect. But, it's worth it.
Lucy Foley captures Kate's curiosity well. She wants to find out what happened to her maternal grandmother, but isn't unrealistically too eager about it. And in this circumstance, her behaviour is believable. Her relationship with Thomas Stafford and his son is fleeting and polite, and her brief fling with his son is unresolved. I liked that. It makes the reader fill in the gaps left deliberately by Lucy Foley, and the reader knows that relationship never would've lasted anyway. It gives the relationship immortality and youth, and it gives the reader room for reverence.
I recommend this book to literary lovers – the writing is poignant, flowing, and descriptively imaginative.