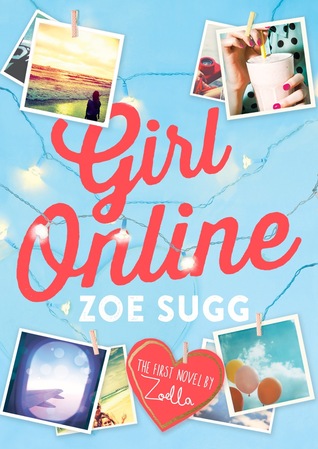 I had no idea GirlOnline would take off the way it has – I can't believe I now have 5432 followers, thanks so much! – and the thought of opening up to you all about this is terrifying, but here goes…

Penny has a secret. Under the alias GirlOnline, she blogs about school dramas, boys, her mad, whirlwind family – and the panic attacks she's suffered from lately. When things go from bad to worse, her family whisks her away to New York, where she meets the gorgeous, guitar-strumming Noah. Suddenly Penny is falling in love – and capturing every moment of it on her blog.

But Noah has a secret too. One that threatens to ruin Penny's cover – and her closest friendship – forever.
Girl Online sold the most number of books in its first week, meaning it beat Harry Potter. Seriously? What? Huh? I don't understand! Be prepared for a scathing review…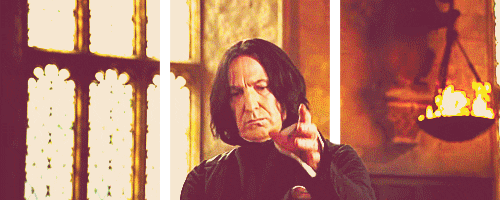 Girl Online would probably be fantastic for readers under the age of 14 – it's fun, fast-paced, and the love story is cute. But for anyone old enough to realise that the entire plot is completely unrealistic, they're disappointed by the book.
The friendship between Penny and her gay best friend is wonderful. The dialogue is funny and witty and I love the social dynamic between the two, and how they have their secret knocking code and how her parents invited him on the New York trip.
However, the relationship between Penny and Noah is not realistic. They only know each for one day before they're practically declaring their love for each other, and even though this is common for young teenagers, it still seemed a little exaggerated.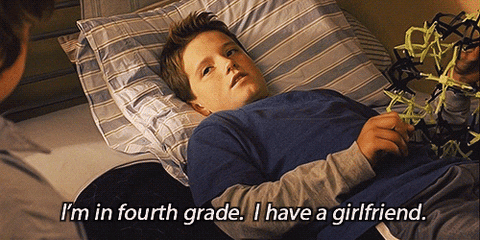 Penny starts a blog about her life and suddenly, after one year, she has thousands of followers. Huh? I doubt that. Usually, this only happens if the blogger is funny or particularly insightful. And Penny is neither. It's completely unrealistic.
Penny is extremely naïve. Almost embarrassingly naïve. But her parents just let her go travelling around New York with a strange 18 year old boy, so I guess that's where she got it from. Also, there's a 'twist' at the end of the book about Noah, but it's not really a twist because Zoe Sugg makes it way too obvious with hints along the way. Perhaps younger readers won't see it coming, but those younger readers would have to be just as naïve as Penny to not see that twist coming.
This novel might be okay for younger readers – it is hopeful. And Zoe does capture the naivety and at times, immaturity, of the main character well (which you usually see in the targeted age group). But for older readers, there are too many flaws for them to overlook. And it's oh-so-obvious that the writer is an adult who is trying to write like a child: For example, "Black-and-white photos are my favorite – they're like little moments of history captured forever".Ugh. Yucky, unrealistic dialogue.